Your Home's Heating & Cooling
Options Are Below
The easiest way to purchase a new heating and cooling system.
Your Home's Heating & Cooling Options Are Below
The easiest way to purchase a new heating and cooling system.
Here's the perfect systems for your home...
Most installs are completed in just 1 Day!
Frequently Asked Questions
Do you offer weekend appointments?
Absolutely! We understand that everyone's schedule is a little different and we are happy to arrange a time that fits your schedule.  Give us a ring and we'll be happy to accommodate you!
Of course we do! We work with many different banks and will help find you the right financing to fit your budget and credit score.  Some of our most popular plans are 0% financing for 36-60 months.  
What if I need ductwork modifications?
During our In-Home measurement we may make suggestions to replace or improve insufficient ductwork.  These issue can include kinked or crushed flex ducts or insufficient size ducts causing airflow and static pressure issues. Extra charges may apply.
Do you offer any other brands than the equipment listed?
Yep, we sure do! We have access to York and many others. Give us a ring and we'd be happy to find the perfect system for your home!
Are permits and inspection fees included?
Yes! Value Heating and Air is fully licensed and insured to work in South Carolina.  All of the required permits and inspections fees are included in our prices listed.
Each town and county are a little different, simply ask your comfort designer which permits are required.
How fast can I have a new system installed?
Most new installations can be scheduled and installed the next day after your in-home measurement. 
Equipment shortages due to COVID are becoming a more prevalent issue daily.  Your exact installation date may vary due to supply chain factors out of our control.  
Ready To Schedule your 10 Min Zoom/Phone Call?
All installations from Value Heating and Air Conditioning include...
Heating and Cooling That Fits Your Budget
Get pre-qualified to see personalized financing terms.
System's starting at $70/month
It all starts with a simple 10 mins call.
No need to come to your home. Let's talk first!
Professional and Affordable AC Installation in the Greenville Area
It's never more important to hire a professional than when you're in need of an urgent air conditioning repair. Our friendly service technicians are professionally trained and are your neighbors right here in Greenville Area (we live here too!).  Call us, text us, or schedule your service online and we'll be there in a snap to get your heat or A/C back on no matter the weather outside.
What you can expect from Value Heating and Air:
The Best Techs
The Friendliest Service
100% Satisfaction
Upfront Pricing & Honest Recommendations
The Best Warranties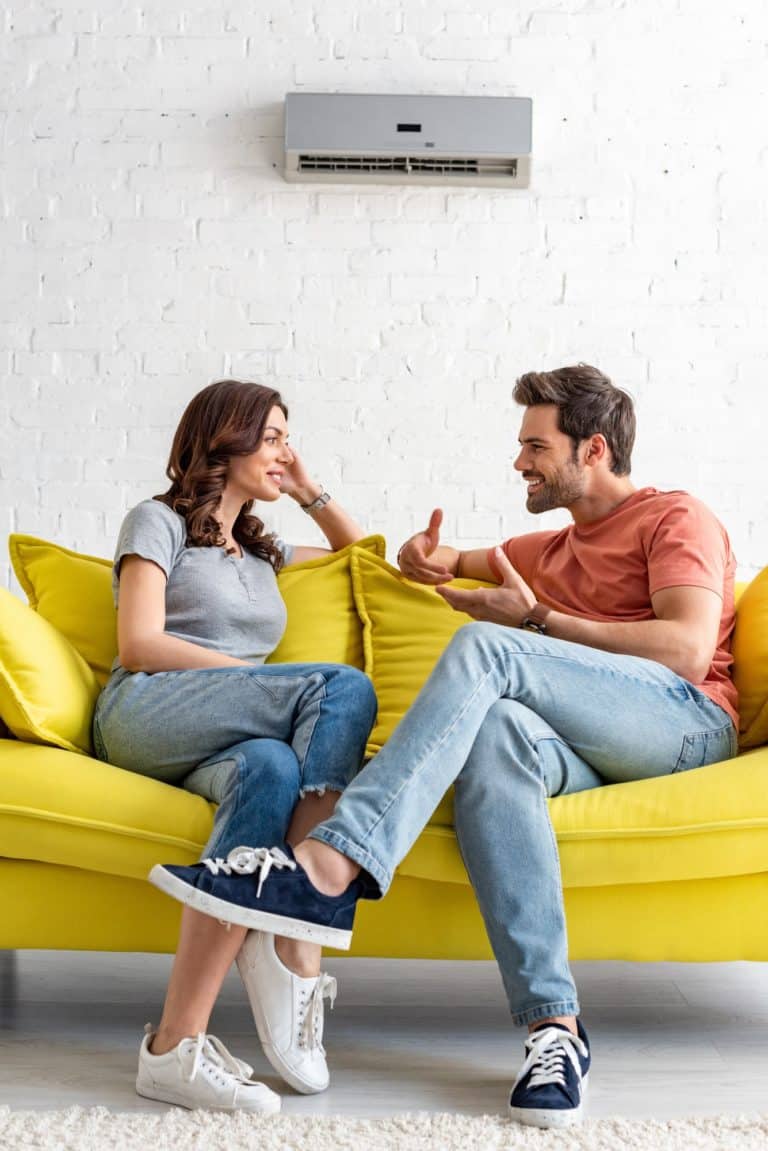 We Love To Show Off Our Work!
Here's a few of our recent heating and cooling installations we installed.
Greer Air Conditioner Installation
Greenville Heat Pump Installation
Wade Hampton Air Conditioner Installation
Take 5-10 mins and get all your questions answered.